San Diego violin lessons. Violin classes in San Diego studio or in your home
San Diego Violin lessons Phone. (619) 252 0224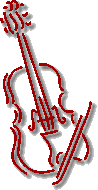 Violin lessons, Piano lessons and also Viola, Music Theory, Harmony, Conducting anywhere in San Diego in your home or in one of our studios.
Luxemburg Music School has many benefits, the most recognized is that all our teachers come to your house.
If you are looking for music instruction, and looking for instructors who come to your home. Our Music School is the place for your musical needs.
We provide lessons at your home with qualified musicians and teachers to offer you as a student: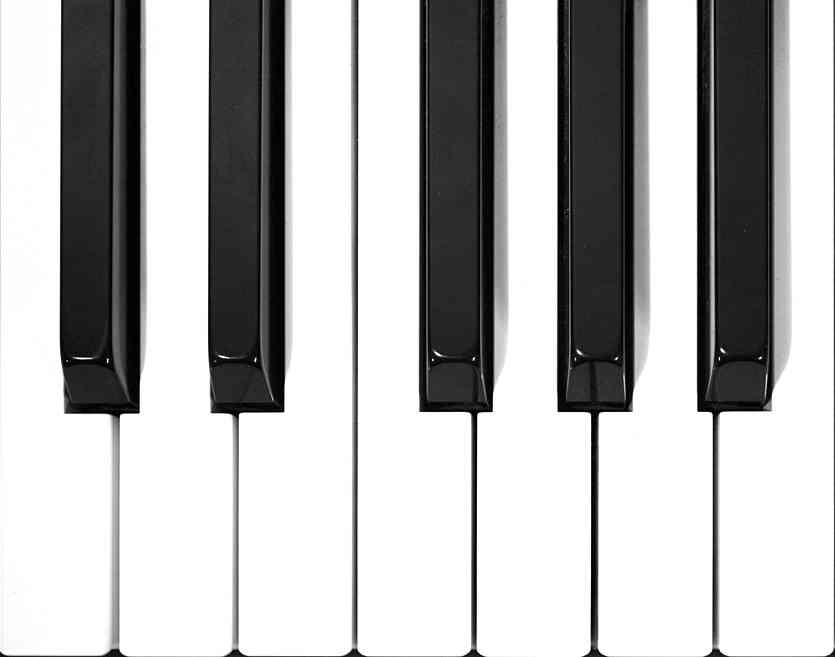 A relaxed learning alternative no matter what the instrument (including Violin, Piano, Viola, Music Theory, Harmony or Conducting)
Individual instruction
Convenience which saves your time and money
Confidence in your world class teacher level
Reasonable rates per lesson
One of our goals is to never lose a student. We will follow you if you relocate anywhere in San Diego. This will help assure uninterrupted instruction for you. We will match you with the best possible teacher.

Some other Luxemburg Music School benefits are:
We have very competitive pricing based on local rates, teachers' experience and the type of instrument chosen.
Our students learn the music they want to learn
We teach lessons for students of all ages
Our lessons range from beginner, intermediate to advanced skill levels
Luxemburg Music School consists of a reliable, highly competent staff including:
US, European, Russian with a Masters degree professionals
Professional musicians capable of teaching


Find out more about our Piano and Composition teacher composer Luxemburg Goals and Traditions



Our Music School in San Diego, will give you or your children a chance to study Violin following the great traditions of European and Russian musical education. Just as one hundred years ago, when Leopold Auer brought the "Russian Violin School" from St. Petersburg to North America, we will share with you the secrets of our teaching methods.

At the beginning of the Russian violin tradition stands Leopold Auer. He shaped his violin playing method, which later gained the name "Russian Violin School". In 1918 Auer immigrated to USA, which widened the reach of the "Russian Violin School".

Auer's work made a huge impact on musicians throughout the world.

Many famous American virtuoso violinists were among his pupils, including Efrem Zimbalist, Jascha Heifetz, Mischa Elman, Nathan Milstein.

The main concepts of Luxemburg Music School:
attention to the individual personality of the student
intensive development of the creative thinking process
support of continuous improvement on musical and technical levels
individual approach to every student
affordable rates per lesson
Music classes we teach:
| Instrument / Subject | In the Studio | In Your Home |
| --- | --- | --- |
| Violin, Viola | Yes | Yes |
| Piano | Yes | Yes |
| Music theory, Harmony | Yes | Yes |
| Ear Training, Conducting | Yes | Yes |