Find Great violin teacher you need
San Diego Violin lessons Ph. (619) 252 0224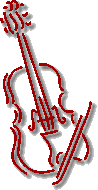 Violin lessons in San Diego in your home or in one of our studios. We also teach Piano, Viola, Music Theory, Harmony, Conducting.
Our Music School has many benefits, the most recognized is that all our teachers come to your house.
If you are looking for music instruction, and looking for instructors who come to your home. Luxemburg Music School is the place for your musical needs.
Luxemburg Music School, provides lessons at your home with qualified musicians and teachers to offer you as a student: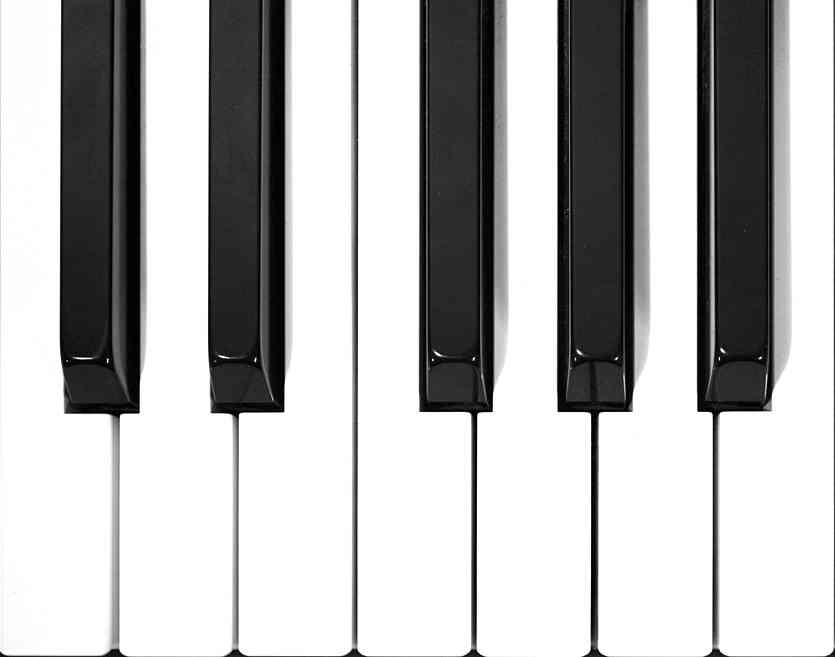 A relaxed learning alternative no matter what the instrument (including Violin, Piano or Music Theory)
Individual instruction
Convenience which saves your time and money
Confidence in your world class teacher level
Reasonable rates per lesson
One of our goals is to never lose a student. We will follow you if you relocate anywhere in San Diego. This will help assure uninterrupted instruction for you. We will match you with the best possible teacher.

Some other Luxemburg Music School benefits are:
We have very competitive pricing based on local rates, teachers' experience and the type of instrument chosen.
Our students learn the music they want to learn
We teach lessons for students of all ages
Our lessons range from beginner, intermediate to advanced skill levels
Luxemburg Music School consists of a reliable, highly competent staff including:
US, European and Russian with a Masters degree professionals
Professional musicians capable of teaching


Find out more about our Piano and Composition teacher composer Luxemburg
Music classes we teach:
| Instrument / Subject | In the Studio | In Your Home |
| --- | --- | --- |
| Violin, Viola | Yes | Yes |
| Piano | Yes | Yes |
| Music theory, Harmony | Yes | Yes |
| Ear Training, Conducting | Yes | Yes |