Violinist San Diego wedding,solo violin,string ensembles for weddings and events in Southern California.
Violinist, Duo, Trio, Quartet, Pianist, Gutarist, Vocalist, Band & DJ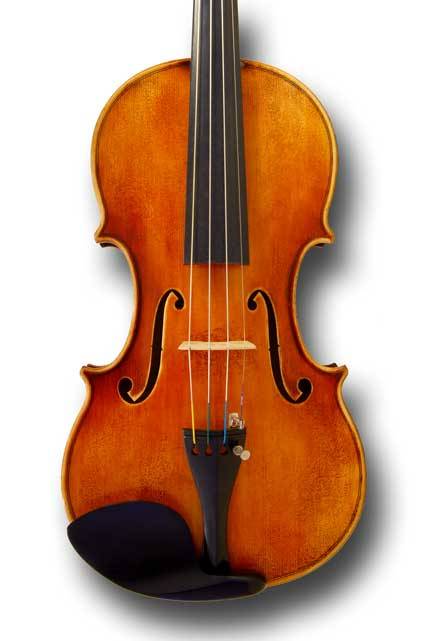 The LUX ENSEMBLE is a group of affordable professional musicians from the San Diego area.
We provide versatile and professional excellence for all occasions: Weddings, Receptions, Corporate functions, Banquets, Dinners, Ceremonies, Anniversaries, Birthday parties and more.
The LUX ENSEMBLE Music Group specializes in wedding
and reception music.
The presence of the LUX ENSEMBLE adds an air of distinction and style that will complement any theme.
LUX ® ENSEMBLE performers of: Classical, Jazz, Folk, Pop, Klezmer, Rock and other styles.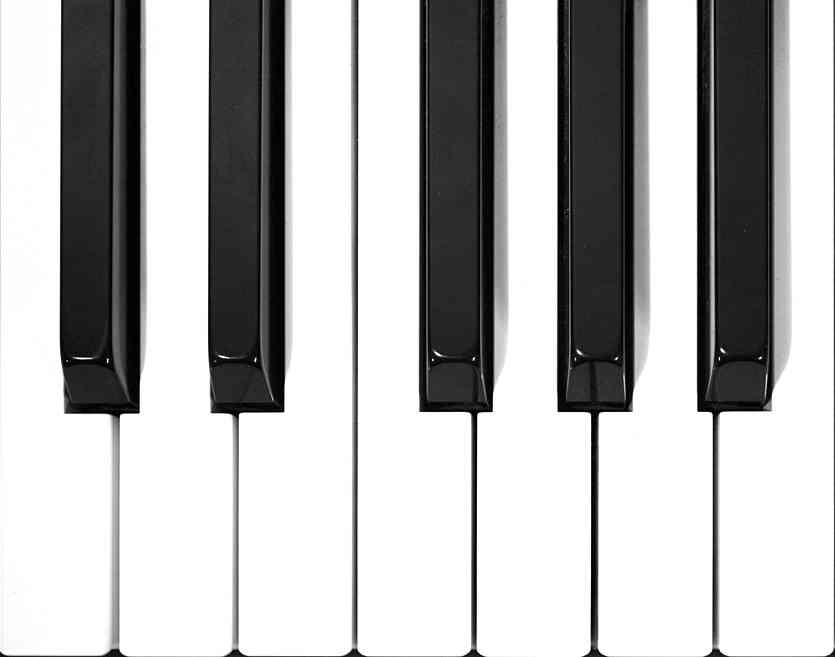 The LUX ENSEMBLE plays music from swing to rock, ballads, oldies and R&B, for any type of party or special event. Variety groups are popular with people who want quality and flexibility.
Lux Ensemble established by composer A. Luxemburg. performs as a Violinist, Pianist, Duo, Trio, Quartet and DJ in San Diego and throughout California.
Let LUX ENSEMBLE help you create the perfect setting for your Party, Wedding Reception, Anniversary or Corporate Event - any occasion becomes more special with the right music.
LUX ENSEMBLE'S music swings and rocks ! You can choose: Modern Pop, Jazz or Classical music, Big Band, Swing & Latins, Top 40 & Party Tunes, Oldies & Classic Rock. Instrumentals for Cocktails, Classical Music for Receptions.
Lux Ensemble's Emil Luxemburg, who has been heard on radio and television, can emcee your event with a sophisticated touch.
Design your own band - Talk with Emil about solo Violinist, Pianist, Vocalist, Flutist, Guitarist, Trio, DJ or any combination you like for your cocktail hour or wedding ceremony!
During dinner, LUX ENSEMBLE features relaxing instrumental music as well as romantic vocal selections.
Volume is never a concern since we can tailor our sound to suit your event.
LUX ENSEMBLE has performed in sophisticated hotel ballrooms and the intimate surroundings of private homes. Later, dance to the music of your favorite rock and party tunes, hits and sentimental ballads.
LUX ENSEMBLE will even learn your favorite song!
New! We also provide affordable DJ services!
If you like, Emil can coordinate your party with bridal consultants, banquet managers and caterers to help create your every wish.
If you want to add a touch of class to your special occasion, call the LUX ENSEMBLE
at (619) 252 0224 or e-mail: luxemburgmusic@hotmail.com
---
The Wedding Ceremony
Prelude:
Appropriate music is selected by the LUX ENSEMBLE or you may suggest pieces to be played during the prelude.
Seating Parents:
The wedding ceremony usually starts with the seating of the parents. The bridal party should be ready to enter as well. Appoint someone to be your coordinator to communicate between the musicicans and the wedding party.
Ave Maria Bach - Gounod, "The Swan" C. Saint - Saens.
Processionals:
Two pieces of music are usually selected for a processional. The bridal party walks into a single piece of music and the bride walks into a separate selection.
The most common processional for the bride is "Bridal Chorus" by Wagner.
The following is a list of music that sound very nice as a processional:
"Canon in D" J. Pachelbel, Trumpet Tune H. Purcell.
Meditative (unity candle, communion, solos):
The following selections are commonly used during the unity candle, communion, and the giving of flowers, etc.: "Adagio" from "Moonlight" sonata L. Bethoven, Ave Maria F. Schubert.
Recessionals:
"Ode To Joy" L. Beethoven,"Wedding March" F. Mendelssohn.
Postlude:
The recessional is followed by one or two pieces. "Dreams of Love" F. Liszt,
"Salut d'Amour" E. Elgar.
Reception Music:
We have a variety of classical, light classical, popular, show tunes, ragtime, and Latin rhythm music available for receptions. A repertoire list is available upon request.
---