San Diego Violinist wedding,solo violin,string ensembles for weddings and events in Southern California.
Violinist, Duo, Trio, Quartet, Pianist, Gutarist, Vocalist, Band & DJ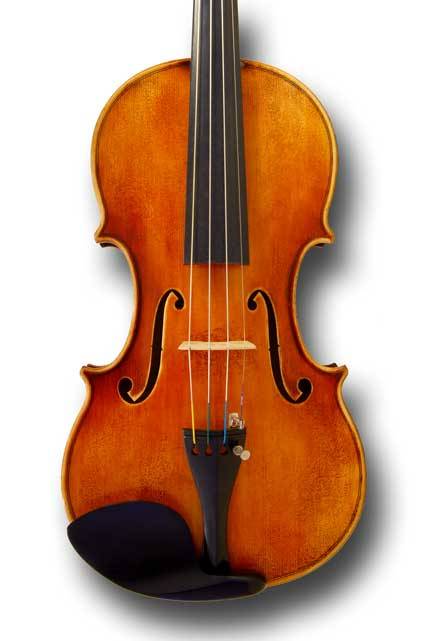 The LUX ENSEMBLE is a group of affordable professional musicians from the San Diego area.
We provide versatile and professional excellence for all occasions: Weddings, Receptions, Corporate functions, Banquets, Dinners, Ceremonies, Anniversaries, Birthday parties and more.
The LUX ENSEMBLE Music Group specializes in wedding
and reception music.
The presence of the LUX ENSEMBLE adds an air of distinction and style that will complement any theme.
LUX ® ENSEMBLE performers of: Classical, Jazz, Folk, Pop, Klezmer, Rock and other styles.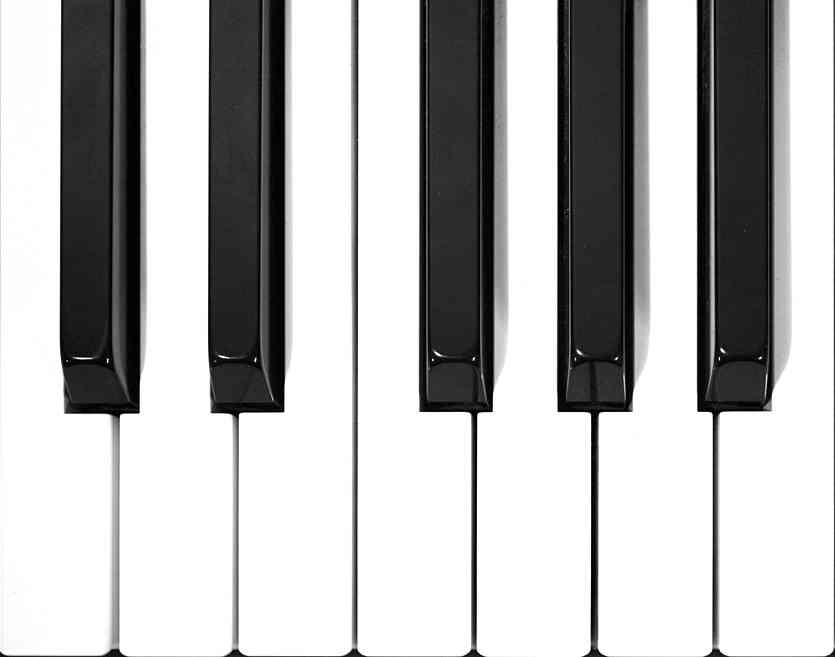 The LUX ENSEMBLE plays music from swing to rock, ballads, oldies and R&B, for any type of party or special event. Variety groups are popular with people who want quality and flexibility.
Lux Ensemble established by composer A. Luxemburg. performs as a Violinist, Pianist, Duo, Trio, Quartet and DJ in San Diego and throughout California.
Let LUX ENSEMBLE help you create the perfect setting for your Party, Wedding Reception, Anniversary or Corporate Event - any occasion becomes more special with the right music.
LUX ENSEMBLE'S music swings and rocks ! You can choose: Modern Pop, Jazz or Classical music, Big Band, Swing & Latins, Top 40 & Party Tunes, Oldies & Classic Rock. Instrumentals for Cocktails, Classical Music for Receptions.
Lux Ensemble's Emil, who has been heard on radio and television, can emcee your event with a sophisticated touch.
Design your own band - Talk with Emil about solo Violinist, Pianist, Vocalist, Flutist, Guitarist, Trio, DJ or any combination you like for your cocktail hour or wedding ceremony!
During dinner, LUX ENSEMBLE features relaxing instrumental music as well as romantic vocal selections.
Volume is never a concern since we can tailor our sound to suit your event.
LUX ENSEMBLE has performed in sophisticated hotel ballrooms and the intimate surroundings of private homes. Later, dance to the music of your favorite rock and party tunes, hits and sentimental ballads.
LUX ENSEMBLE will even learn your favorite song!
New! We also provide affordable DJ services!
If you like, Emil can coordinate your party with bridal consultants, banquet managers and caterers to help create your every wish.
If you want to add a touch of class to your special occasion, call the LUX ENSEMBLE
at (619) 252 0224 or e-mail: luxemburgmusic@hotmail.com
---
Music samples performed by Violinist and Lux Ensemble
Testimonials from the clients of Lux Ensemble
Linda A.
Wedding Ceremony and Cocktail Hour, La Jolla, CA
"Awesome solo Violinist from Lux Ensemble, very organized and professional, and great to work with. A great value. Could not have been happier with."
Jen J.
Wedding Ceremony and Reception, San Diego, CA
"Just wanted to let you know that the Lux Ensemble Duo was amazing. You played so beautifully and everyone commented. Bride was amazed with the music you arranged specially for her as well. Wedding made more special by the members of Lux Ensemble who played for us."
Amanda D.
Wedding Ceremony, San Diego, CA
"Lux Ensemble sounded incredible and were extremly easy to work with - they helped make our special day even more special. The praise from the guests is still coming in.">
---
FAQ

How far in advance should we book you?
Dates are reserved on a "first come, first served" basis. We encourage you to book
1-3 month before the wedding. A deposit is required at the time of contract to reserve a date.
How to book the Violinist or Lux Ensemble for my event?
1. Listen to our music samples online.
2. Write us an e-mail with the complete information about the (1.Date, 2.Total Time for Musicians, 3.Location of your event).
3. We will get back to you about availability and pricing.
Will you help choose music for my event?
Yes. We will discuss various parts of your wedding ceremony and guide you in selecting the perfect music for each section of your event. Also we will help you plan at a free audition/consultation session.
What styles of music do you play?
We have a diverse repertoire ranging from classical to pop, jazz, show tunes and latin music. We continually update our repertoire with contemporary rock, R&B, jazz and pop arrangements.
What do you wear?
We usually wear concert black attire. Sometimes we're asked to wear different clothing.
Do you play outdoors?
Yes, We are happy to play for outdoor events.
Do you provide sound amplification?
Yes, We provide powered or battery-powered amplification if you need it
free of charge.
e-mail:
luxemburgmusic@hotmail.com
Phone (619) 252 0224