Welcome to Piano Teacher Finder San Diego at Music Lux. Our piano teacher finder, designed to help those students looking for piano lessons in the San Diego area. These teachers love the musical arts as much as you do, and can guide you though your training. No matter if you're an beginner or have experience, our group of teachers are ready to work with both adult and child students looking to grow their piano playing knowledge. Please select from the various piano instructors listed on this page, each has their contact information displayed along with a brief profile. Feel free to contact the instructor of your choice for schedule and instruction price details.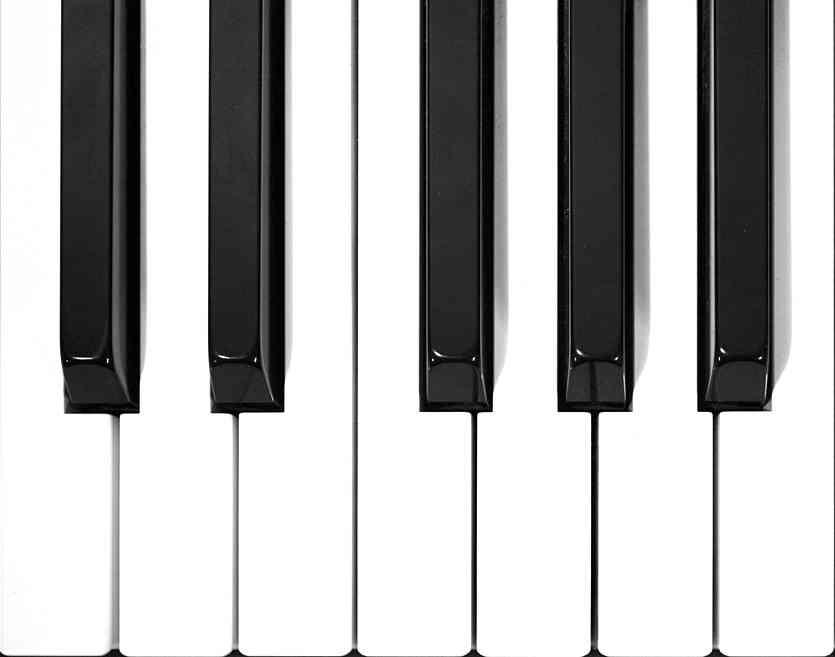 Arkady Luxemburg composer and concert pianist. He's is an ASCAP member and his music can be heard on many programs, commercials and on TV and Radio stations in the US and Europe.
A. Luxemburg produces many of his projects at the Music Lux music  studio in San Diego.
The studio features a full compliment of MIDI and digital equipment and can accomodate a wide range of recording, editing and mixing applications.
In addition to his work writing music to motion picture,
A. Luxemburg has also provided music for theatre and is a songwriter, arranger and producer.
His compositions have been played in US, Czech and Slovak Republic, USSR, Romania, Israel, Hungary and France.
His work has appeared on several commercially available albums and has been performed on radio and TV.
Some of his students became world known performers:
Mark Seltzer (USA), Oleg Masenberg (Austria)
A. Luxemburg is an author of works for Theory of Music and Harmony.
He was music director and pianist for a vocal group.
He is composer of pieces for symphony orchestra:
"Sinfonietta", Two Concertos for Piano with Orchestra, Concerto for Cello with Orchestra, Symphony Fantasy "Spring Melodies",
Piano pieces: "Aquarelie", "In Memory of Shostakovich", "In Memory of Gershwin" and many pieces for Strings, Brass and Woodwinds.
His compositions are published and played on radio and TV and he has made many recordings. Many of his songs received awards.
He also writes Music for Movies and Choirs.
What Is a good age to start piano lessons?
Piano students must be at least 5 years old to enroll in private piano lessons. 
Music lessons in San Diego area
All ages and all levels welcome
Lessons are first come, first served. Contact today to arrange your first lesson!
Offering quality piano, violin, viola lessons in San Diego, CA.
For information, please email us or use this form